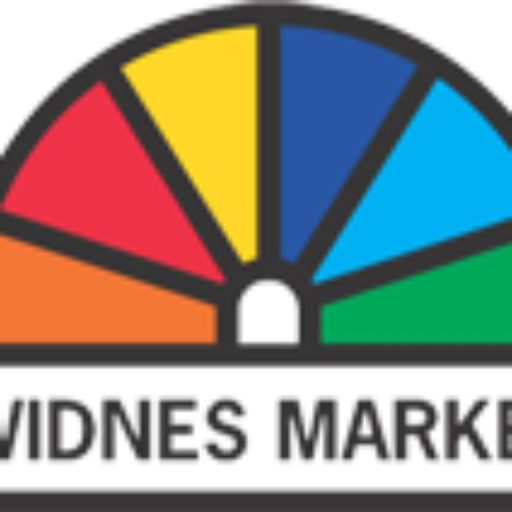 Widnes Market Student Trading Day
Widnes Market announces a special day of trading this Thursday 28th April.
In conjunction with Riverside College and Cronton Sixth Form College, we'll be hosting a student trading day on our outdoor market. Their preparation, project and experience of the day will be part of their overall coursework.
We'll have some of our existing traders in place to work alongside the students and offer some market trading advice, tricks and tips.
Students will also be presenting marketing projects they have been working on recently and traders will be using all their experience and expertise to appraise their presentations.
The Mayor of Halton, Christopher Rowe will also be visiting to chat to students about their studies and the products and services that they'll have to offer.
The public are welcome to join in and support the students on the day, so call in to find out more at Widnes Market on Thursday 28th April from 9:00am – 4:30pm.