Welcome to Widnes Market
Widnes Market is value shopping in a traditional atmosphere at the heart of Widnes Town Centre.
Opening Times
Stalls
Opening Times
Monday –

Outdoor Market

open from 9am |

Indoor Market

9:00 – 16:30

Tuesday – CLOSED

Wednesday – Flea Market open from 7am | Indoor Market 9:00 – 16:30

Thursday – Outdoor Market open from 9am | Indoor Market 9:00 – 16:30

Friday – Outdoor Market open from 9am | Indoor Market 9:00 – 16:30

Saturday – Outdoor Market open from 9am | Indoor Market 9:00 – 16:30

Sunday – CLOSED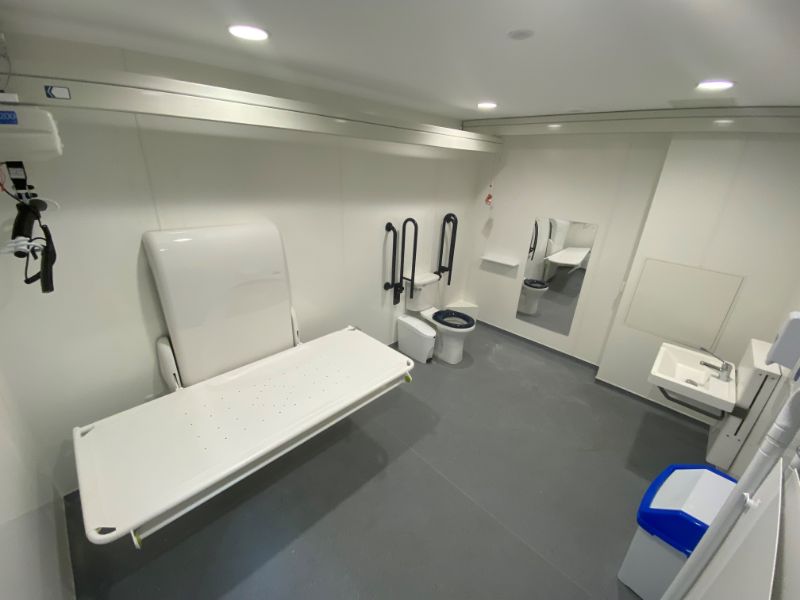 Changing Places Facility
Changing Places are designed to be completely accessible and provide sufficient space and equipment for people who are not able to use the toilet independently. The room is designed to accommodate a user and up to two carers, plus mobility equipment. The room has facilities such as a specialist hoist, a rise and fall sink and an adult changing bench, offering discreet toilet facilities to members of the public that may otherwise be deterred from visiting. This is one of only two of these facilities in a retail environment in Halton.
The facility is located between the Market Café, the Accessible Toilet and Crème de le Crème Hairdressers, and is clearly signposted.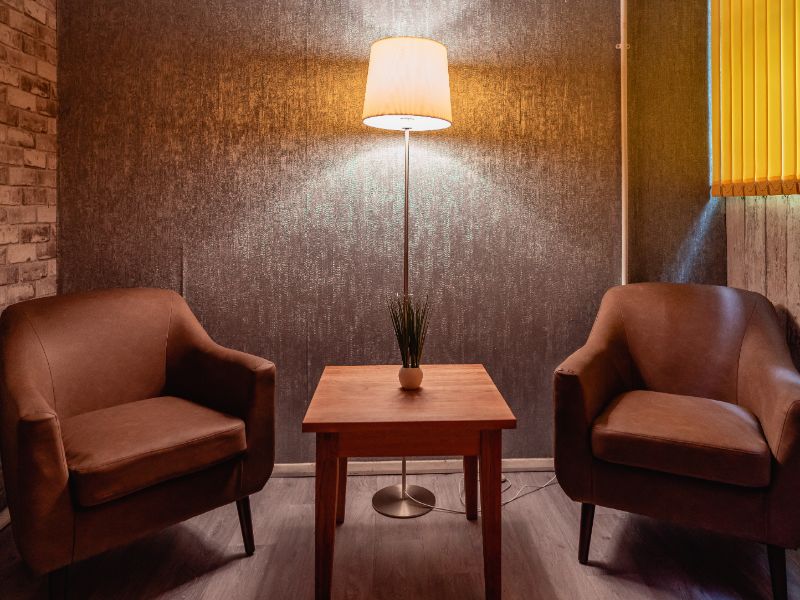 Nursing Room and Quiet Space
Widnes Market now have a great new space which offers parents the option to breastfeed or express in a private and comfortable area while visiting the market.
The room also acts as a Quiet Space for members of the public who live with autism or for those with anxiety issues.
The room is private and offers a relaxing setting with ambient décor and subdued lighting. ChAPS (Cheshire Autism Practical Support) provided advice on how to ensure the room was autism friendly.
The area is located between Lou's Barber Shop and AK Connectionz and opposite the corridor leading to the public toilets.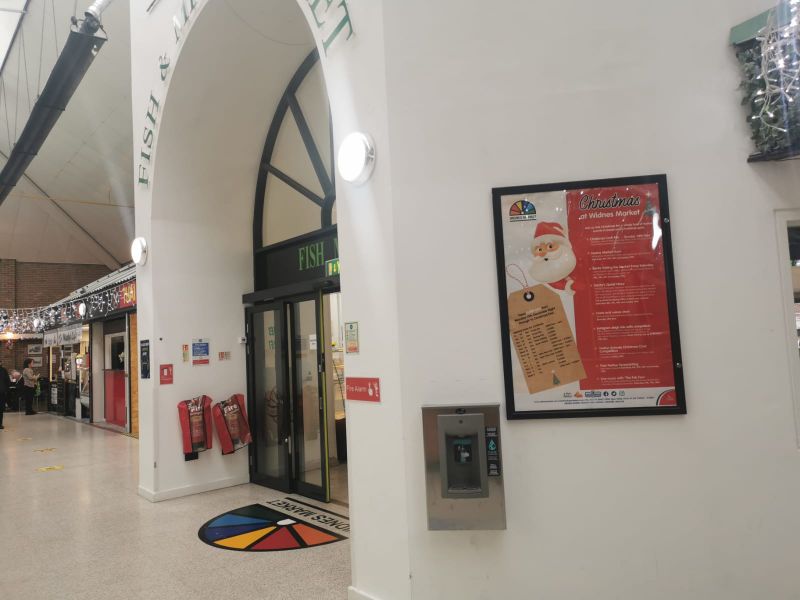 Water refill Points
Two water refill points have been installed for public use, one is located internally at the entrance of the fish and meat market and the other is placed on the wall near the entrance to the outdoor market.
Market visitors can refill water bottles free of charge. This also offers an opportunity to help reduce our carbon footprint and the amount of plastic making its way into oceans and landfill.